Gym shutdowns are no match for a forward-thinking app designed to bring fitness to doorsteps nationwide virtually.
(PRUnderground) April 6th, 2020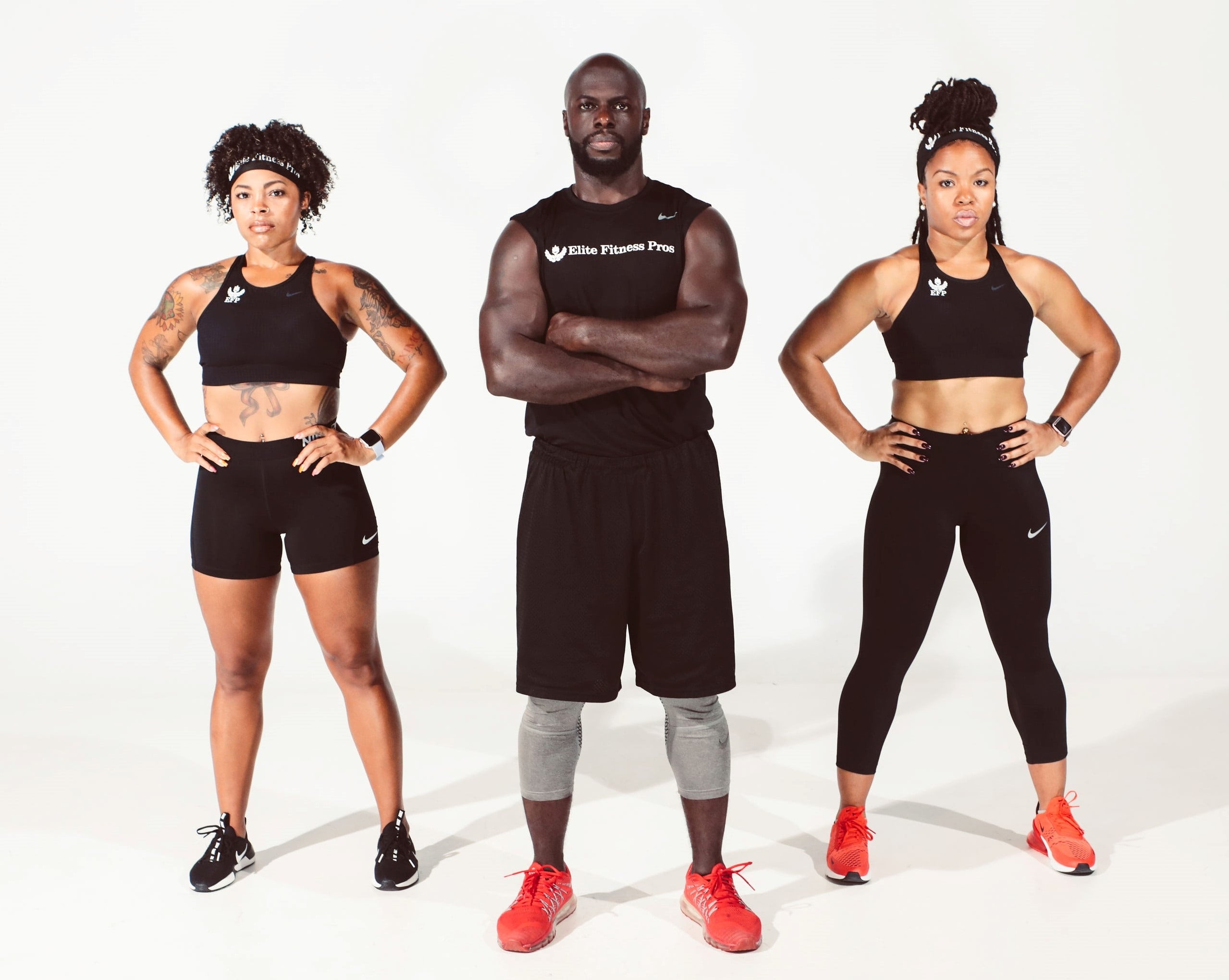 In the quest to stay healthy during the COVID-19 pandemic, everyone can agree, a personal training app has never been more on time. With the motto, "the gym is anywhere you are," Elite Fitness Pros has come to the rescue.  The virtual training app helps keep people in shape safely, even though it was initially designed to nix the time and location hassles associated with meeting up with a personal trainer.  Suddenly knowledge, motivation, and accountability with a certified fitness pro are all at the fingertips, just in the nick of time.
Greg Jones, the owner and lead trainer at Elite Fitness Pros, said of the virtual home gym experience, "Home workouts are the answer for people who can't always make it to the gym even when COVID-19 fitness restrictions aren't in place.  Daily our certified personal trainers are engaged and focused on helping you achieve your goals, so their online personal training is the next best thing to being there."
So how do they do it? The subscription-based app offers personalized workouts that target the goals, fitness level, and equipment a user has on hand. Customized workouts are then assigned for every day of the week and uploaded to the app's calendar. There every workout gives an overview that includes written directions as well as a video demonstration for each exercise.
Always keeping communication open, Elite Fitness Pros has an in-app messenger that allows the user and the trainer to send each other notes. Additionally, they can use the app's built-in Skype access to do demonstrations and check-ins in real-time.
"We all know it's key to have a trainer's expert encouragement. So, the app also allows trainers to incorporate habit tracking to help create small routines that emphasize both fitness and nutrition. It's all about consistency in every area when you're on the hunt for results."
For more information, visit http://www.elitefitnesspros.com.
Social Media:
https://www.Instagram.com/elite_fitness_pros
About Elite Fitness Pros
Elite Fitness Pros specializes in online personal and group training via a subscription-based app.
Press Contact
Name: Greg Jones

Phone: 202-570-3435

Email: info@elitefitnesspros.com

Website: http://www.elitefitnesspros.com
Original Press Release.