--News Direct--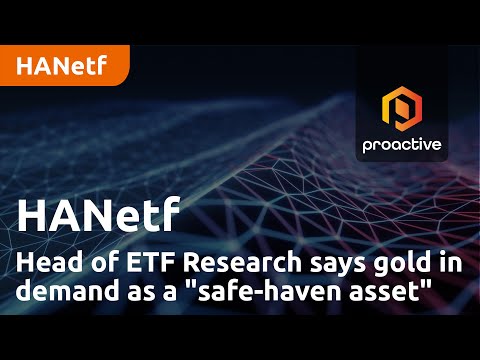 HANetf Head of ETF Research Tom Bailey speaks to Proactive's Thomas Warner about the rally in gold prices recorded during March.
Bailey gives his take on the recent flight by investors into gold "as a safe-haven asset", drawing parallels with the market behaviour seen during the global financial crisis in 2008.
He also talks about HANetf's gold-focused ETF offerings.
Contact Details
Proactive UK Ltd
+44 20 7989 0813
View source version on newsdirect.com: https://newsdirect.com/news/hanetf-head-of-etf-research-says-gold-in-demand-as-a-safe-haven-asset-476918011