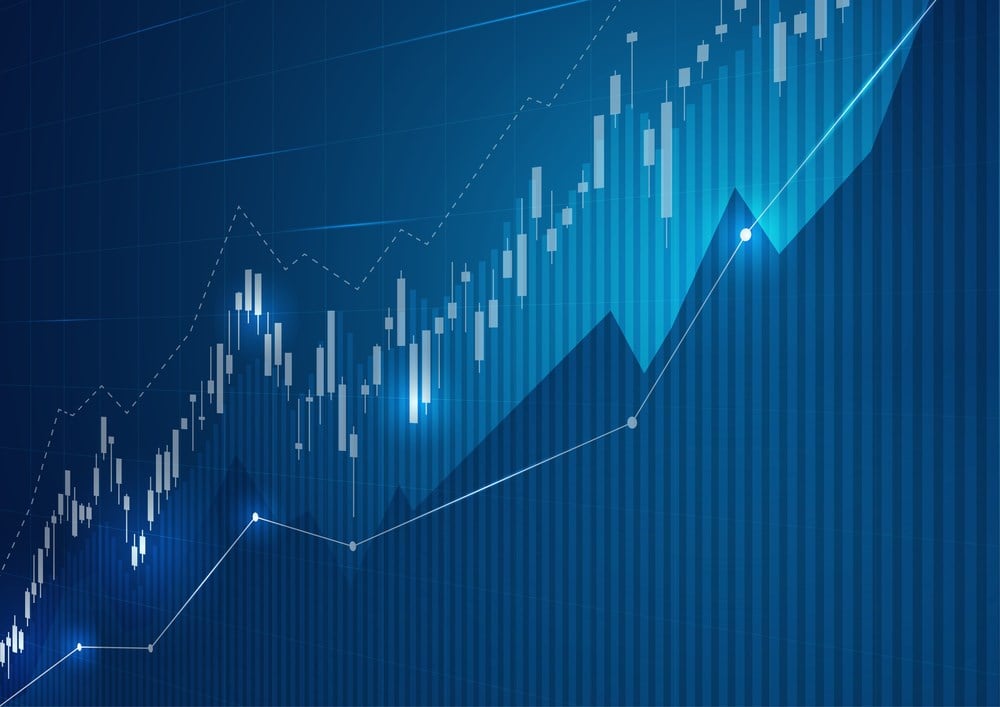 Even with this month's pullback, it's been a strong 2023 for the Nasdaq-100. The widely followed index is up more than 30% year-to-date and back within striking distance of its November 2021 all-time high. It is a recovery led by mega caps NVIDIA, Meta Platforms and Tesla, which now make up a combined 10.6% of the top heavy QQQ exchange traded fund (ETF). 
During the August slide, however, the biggest names have been among the hardest hit. Apple, Meta Platforms and Tesla are each down more than 10% this month. This suggests that big cap tech valuations have become frothy, unleashing a profit-taking selloff — and a potential rotation to less popular Nasdaq stocks.
Since the start of the third quarter, there isn't a technology company to be found in the Nasdaq-100's top 10 performers. Instead, there is a broad mix of healthcare, industrial, consumer cyclicals and others taking the leadership reins. Once sizzling tech stocks are cooling.
As we shift from summer to fall, a shift from growth to value names appears to be unfolding. And with more Fed rate hikes likely, this transition may continue well into the autumn months. Higher rates tend to have a greater effect on faster growing companies because: 1) they inhibit their ability to borrow for growth projects and 2) they have a bigger impact on valuation metrics.
That makes these 'less flashy' outperformers good momentum plays for a market whose leaves have already begun to change.
Why Is Old Dominion Freight Line Stock Outperforming? 
Old Dominion Freight Line, Inc. (NASDAQ:ODFL) is up about 9% since July 1st while the Nasdaq-100 is down 3%. The benchmark's only trucking company is on the move after reporting better-than-expected second quarter earnings. Although revenue was down 15% from last year due to lower volumes, there were signs of easing variable cost pressures. This bodes well for when shipments rise in a stronger economic setting. 
While management doesn't provide earnings guidance, it has signaled confidence in the company's outlook in other ways. Last month, it raised the quarterly dividend to $0.40 per share, a 33% increase from last year. Although the stock still has a low 0.4% yield, a growing dividend is an attractive attribute that is likely to attract income investors over time. 
In addition, ODFL has been aggressively buying back stock and its board recently approved a new $3 billion buyback program. Look for management's focus on costs and making shareholder friendly moves to keep ODFL trucking along in 2023.
What Is Driving Investor Interest in Marriott Stock?
The only hotel operator in the Nasdaq-100, Marriott International, Inc. (NASDAQ:MAR) is up 9% so far this quarter. The company piqued investor interest last month when it announced a long-term licensing agreement with MGM Resorts International that will launch the 'MGM Collection with Marriott Bonvoy' at 17 Las Vegas properties starting in October 2023. As part of the deal, Marriott inked a marketing agreement with BetMGM which will give it exposure to the rapidly growing sports betting market. The announcement prompted the largest single day trading volume in MAR shares since November 2020.
Marriott followed up the news with consensus-topping second quarter earnings that reflected a recovery in China and solid growth in Europe. With leisure travel demand strong ahead of the holiday season and corporate travel rebounding, the company could deliver more surprises in the second half of the year. 
The stock is trading at 23x this year's earning estimate, which is well below the P/E ratios of industry peers Hyatt (43x), Airbnb (33x) and Hilton (25x). A low P/E and a promising tie up with MGM make reserving MAR shares a good move this fall.
Is Comcast Stock a Good Momentum Play?
At 12x this year's earnings, Comcast Corporation (NASDAQ:CMCSA) is in the bottom decile when it comes to Nasdaq-100 valuations. This along with the stock's 2.5% dividend yield has attracted value investors in recent weeks — and helped it become one the benchmark's best performers quarter-to-date with a 10% return. The NBC/Universal owner also has a head of steam behind it, having moved more than 60% off its October 2022 low.
Comcast is riding a solid second quarter performance that was led by 8% growth in its residential connectivity business. This showed that both U.S. and international customers continue to demand high-speed broadband to power their work and entertainment needs. 
Last month, Comcast announced the first ever price increase on its Peacock streaming service that went into effect last week for existing subscribers. The move is consistent with what other streaming players are doing to offset subscriber losses, including Netflix, Disney+ and Paramount+. Although Peacock faces an uphill battle in a highly competitive space, higher prices and even a small market share gain could lead to stronger profits in the struggling video business.
With industry and Nasdaq-100 peers Sirius XM and Charter Communications trading at higher multiples, look for CMCSA to remain a good value proposition this quarter.