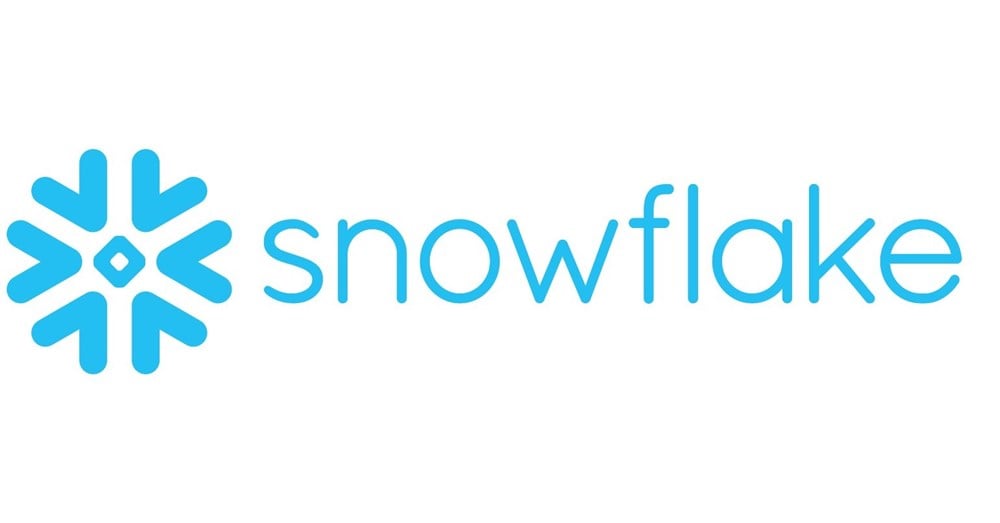 Having rallied as much as 60% since the start of the year, big data stock Snowflake Inc (NYSE: SNOW) has been taking a breather for the past month. Shares are down 20%, and while some bears are calling for an even greater dip, we see more reasons to like Snowflake than hate them right now.
If you're thinking about getting involved, here are three reasons supporting the bulls and one supporting the bears to be thinking about. 
AI Partnerships 
Sure, their shares are still down big from the heady heights of 2021, but management hasn't been idle. In fact, the past few weeks have seen them announce several key partnerships that are going to set them up for long-term success in the AI industry. The final week of June saw solid updates on two of these. 
The first was with Microsoft Inc (NASDAQ: MSFT), with Snowflake announcing they were expanding the already existing partnership on both the collaboration and go-to-market fronts. Snowflake is going to be one of Microsoft's key partners when it comes to delivering their "large scale" generative AI products, a lucrative position to be in, given Microsoft's leading place in the AI industry already. 
The second was with NVIDIA Corp (NASDAQ: NVDA), with Snowflake announcing a fresh partnership with arguably the hottest name in AI right now. While details remain scarce for now, this partnership is expected to combine NVIDIA's advanced machine learning and AI technology with Snowflake's ability to handle vast volumes of data, setting both sides up for success. 
Bullish Comments
Perhaps unsurprisingly, given this new upside exposure to AI, analysts haven't been quiet on Snowflake's prospects. Morgan Stanley reiterated their Overweight rating on Snowflake shares on the back of the same investor update that announced the NVIDIA partnership, with a price target of $215 pointing to an upside of 40% from current levels. 
It echoed the stance taken by the team at William Blair, who also reiterated their bullish stance while highlighting Snowflake's "best in class" net revenue retention numbers. This metric is widely used among software companies and effectively measures how sticky a platform is with its customers. 
Oppenheimer also sees Snowflake's prospects as having grown considerably brighter this year, with their 2029 target of $10 billion in revenue significantly "more attainable" now versus a year ago. So too, does the team at Scotiabank, who sees their total addressable market expanding to $102 billion by 2025. 
Beating Competition 
While there can always be more than one winner in an industry as big as data warehousing, it doesn't hurt to see your closest competition falling behind. To this end, Datadog Inc (NASDAQ: DDOG) reported Q2 earnings yesterday which saw management cutting their full-year revenue guidance. Stifel immediately cut their rating on Datadog from Buy to Hold while simultaneously slashing their price target by 30%. 
The 20% drop in Datadog's shares yesterday effectively put them at that price target, making them hardly an inspiring choice for investors looking to get into the industry. Making matters even worse, the same update from Stifel saw them highlighting Snowflake as a stronger alternative. 
Still Not Profitable
While most of the recent news has been bullish for Snowflake, one sore point remains. And that is the fact that the company is still not profitable. Even the most ardent bulls will struggle to argue that they're trending in that direction, with their most recent EPS print of -$0.70 matching that from January 2021, despite revenues growing more than 300% in those three years. 
The bulls will, of course, argue that this is par for the course with software companies as they work towards critical scale, but the more risk-averse investor might be put off by it. The flip side of that, of course, is that Snowflake's shares are currently trading at a 55% discount to their January 2021 levels, while their revenue has tripled in the meantime.
If you're bullish on the company's long-term prospects, then this could make it feel like you're getting in at a bargain price.