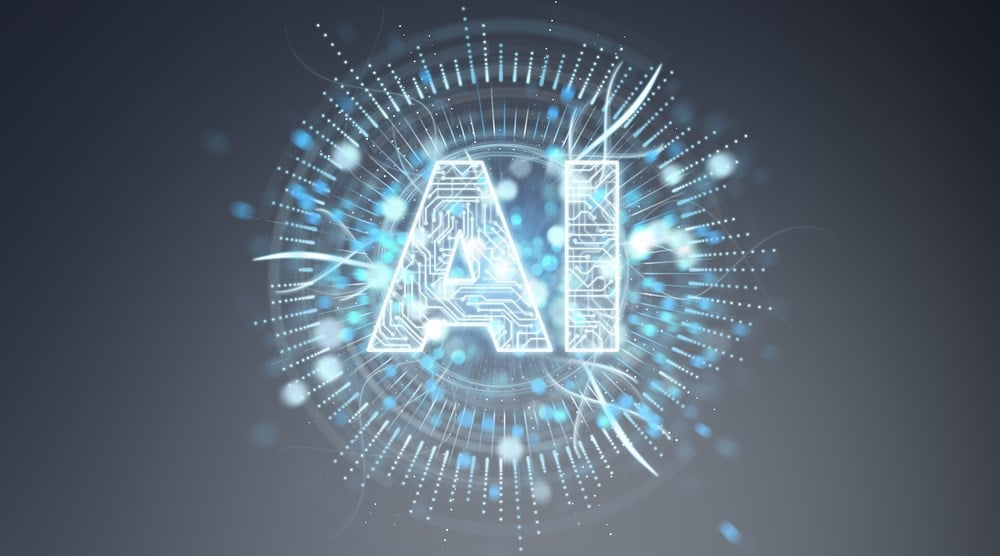 BullFrog AI (NASDAQ: BFRG) surged 44.22% higher yesterday on breaking news and traded almost 55 million shares. The digital pharmaceutical company encompassing artificial intelligence (AI) and machine learning (ML) could be a name to watch. 
BullFrog AI is a digital biopharmaceutical company in the United States that uses AI and ML to analyze medical and healthcare data sets. The company's main product is bfLEAP, an AI/ML platform designed to analyze preclinical and clinical data.
Additionally, BullFrog AI has licensing agreements with George Washington University and Johns Hopkins University, allowing them to use siRNA targeting Beta2-spectrin for treating human diseases and a formulation of Mebendazole for testing human cancer or neoplastic disease.
The Breaking News Catalyst
The company announced yesterday that the United States Patent and Trademark Office will issue U.S. Patent No. 11,712,435 on August 1, 2023. The patent protects BullFrog AI's novel prodrugs derived from mebendazole and its use in treating cancers and other diseases. 
The patented compounds show improved solubility and oral bioavailability compared to the original drug, which addresses a significant challenge in using mebendazole for oncology treatments. 
This patent is the first resulting from the intellectual property that BullFrog licensed from Johns Hopkins University in October 2022. BullFrog AI's exclusive royalty-bearing license includes the rights to commercialize prodrugs of mebendazole that demonstrate improved solubility and bioavailability relative to the parent compound.
CEO Vin Singh expressed that this patent enhances the protection of their licensed product portfolio and signifies a promising advancement in cancer treatment.
BFRG Stock Performance
Since debuting on NASDAQ in February this year, after pricing its IPO of 1,297,318 units for $6.50 per unit for a total of $8.4 million of gross proceeds, shares of BFRG have experienced significant volatility.
The stock has a 52-week range of a $2.47 low and $9.50 high. The volatility directly results from the stock's float size, market cap, and link to the AI sector and hype. BFRG has a market cap of just $29 million and about 6 million shares outstanding, making the stock susceptible to higher fluctuations. 

Over the past several months, shares of BFRG have steadily traded lower on average volume, roughly 1.3 million daily shares. However, due to yesterday's breaking news, shares are trading above the downtrend's resistance and a declining 50-day SMA. 
Going forward, if shares of BFRG can find support above $4.50, an area of previous resistance, and buyers can maintain volume and firm bids, a push above yesterday's high towards $6 is a potential short-term target for the stock.
As mentioned above, though, due to the stock's micro float and market cap, volatility and broad intraday range moves are probable, and therefore risk management and thorough due diligence is required before making an investment decision.