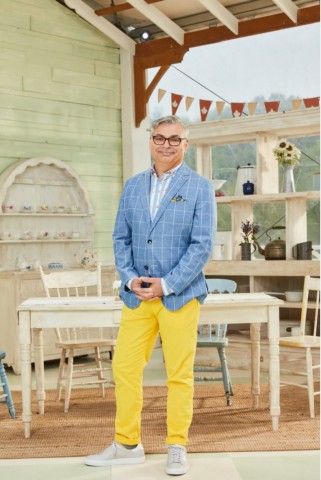 Bruno Feldeisen is a famed multi-dimensional actor, author, top chef, and reality television star personality! Bruno became a Michelin star-trained Chef, an executive Chef at the Four Seasons known aka a celeb hotspot, and then named one of the 10 Top Pastry Chefs in North America by Chocolatier Magazine! He has been seen on TV in numerous popular television shows, most notably as a Judge on the well-known top-rated TV Series, "The Great Canadian Baking Show," which airs on CBC and Netflix!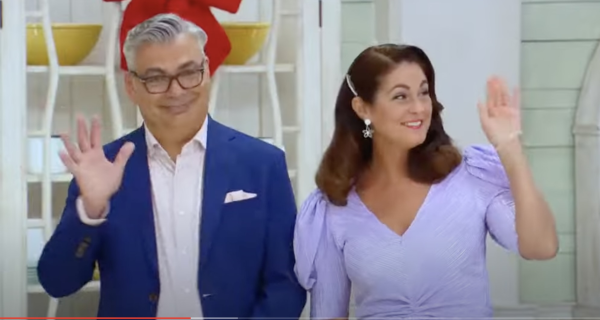 Bruno is a published author with an exclusive book 'Baking with Bruno' that is available on all top book distributors including Amazon and Barnes and Nobel! Aside from acting and TV, Bruno Feldeisen loves to give back to charities and as confirmed on Wikipedia, Bruno is also a spokesman for the mental health advocacy group Anxiety BC! Read more to find out confirmed news on Bruno Feldeisen in the entertainment industry!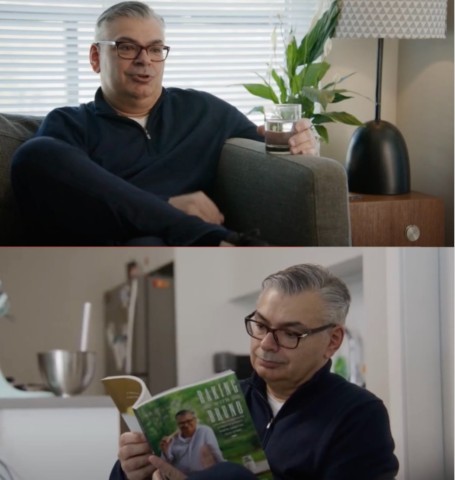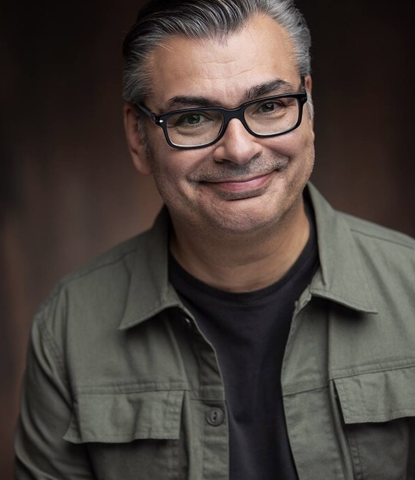 Journey To Entertainment Industry - New Film Projects Confirmed!
Bruno was born in Clermont-Ferrand, France, and now lives in Vancouver, British Columbia. He is a dual French/American citizen and is now making his debut in the Hollywood Movie Industry! Bruno Feldeisen is set to star in a new film project and produce! Inspired by the greatest including Jean-Marc Vallee, Martin Scorsese, and Rob Reiner, Bruno is diving deeper into his talent and his fans are excited to see him make his mark in the film industry. 
In a recent interview, Bruno confirms film news: I was just cast in an indie movie shot in New York in late November and working on producing my first short film." - Celebz 2022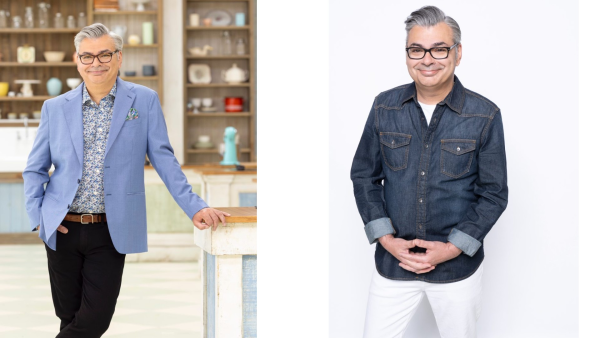 Bruno explained in the interview the impact that acting has had on him. He explains he loves performing drama genre roles and is also diving deeper into improv and comedy.  If you want to find out more, stay tuned and Follow Bruno Feldeisen below on his official social media site for the latest up-to-date feed! 
Official IG: https://www.instagram.com/brunofeldeisen/
Media Contact
Company Name: BRUNO FELDEISEN Talent PR
Email: Send Email
Country: United States
Website: www.instagram.com/brunofeldeisen