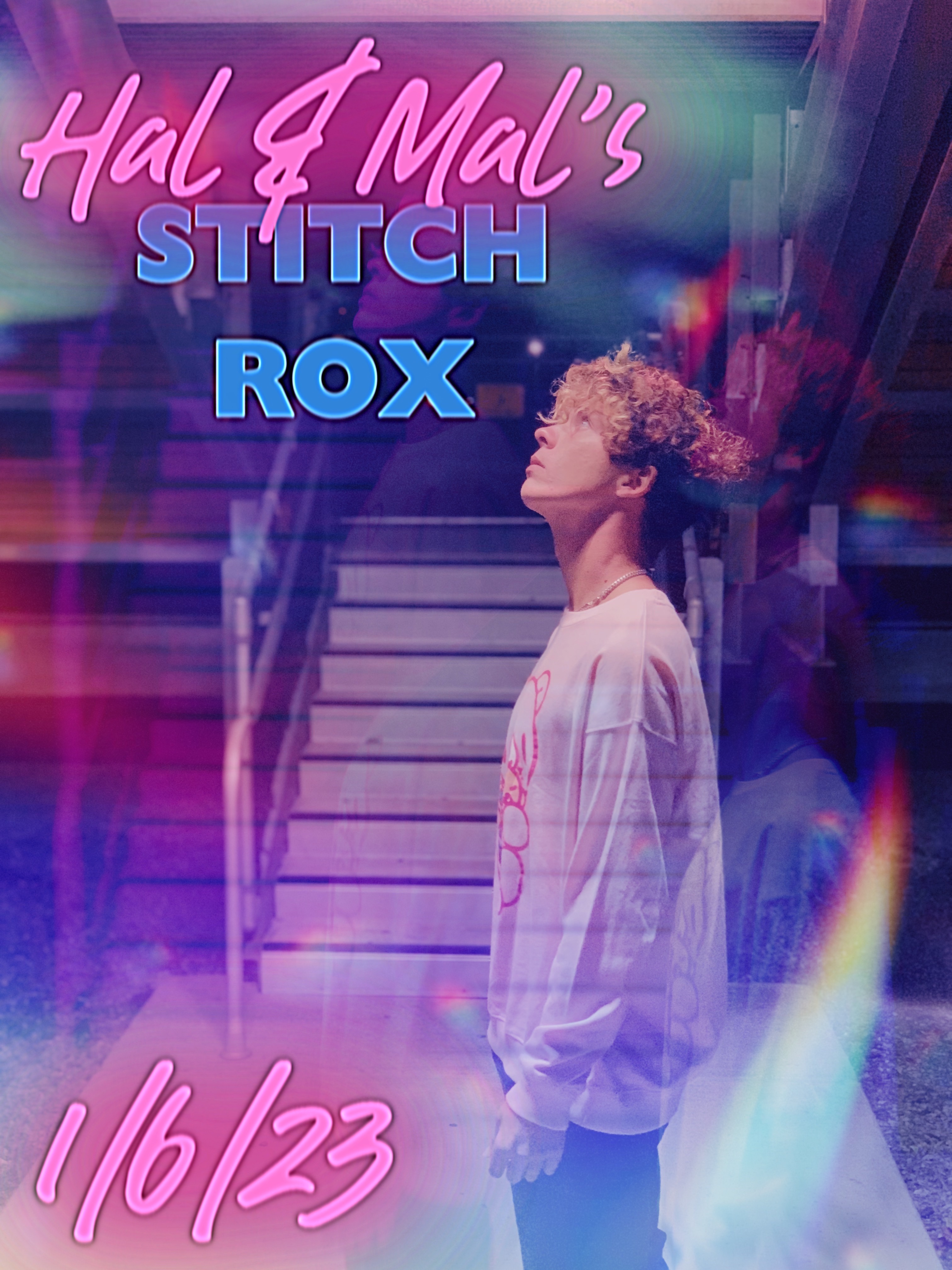 Jackson, MS - Pop/Rock musician Stitch Rox has taken the music world by storm, racking up over 100,000 streams in the past year. This talented artist, known for his unique sound and undeniable musical skills, is quickly making a name for himself in the industry.
Stitch Rox, whose real name remains a mystery, started his music journey as a singer-songwriter. With a passion for music, he quickly found success in the Pop and Punk Rock genres. He says, "I love what I do. Music has been the centerpiece of my life for as long as I can remember, and I'm doing everything in my power to make my dreams a reality. "Stitch Rox" is a part of me now, and I couldn't be happier. One day at a time, with each of us pursuing our dreams, we can all escape the ordinary."
With a growing fanbase and increasing recognition, Stitch Rox is set to take the music world by storm. His music appeals to fans of Pop, Punk, and Rock music, and his catchy tunes are quickly gaining recognition. With articles already published about him, Stitch Rox is on the fast track to success.
Stitch Rox's aim is to reach a wider audience and gain recognition from record labels. His goal is to share his music with the world and make a positive impact through his music.
The talented artist's media contact details are available for those interested in reaching out to him. He can be contacted through Stitch Rox, his management team, with Wallace Brewer as the point of contact, who can be reached at stitchroxmusic@gmail.com. More information about Stitch Rox and his music can be found on his website, https://dot.cards/stitchrox.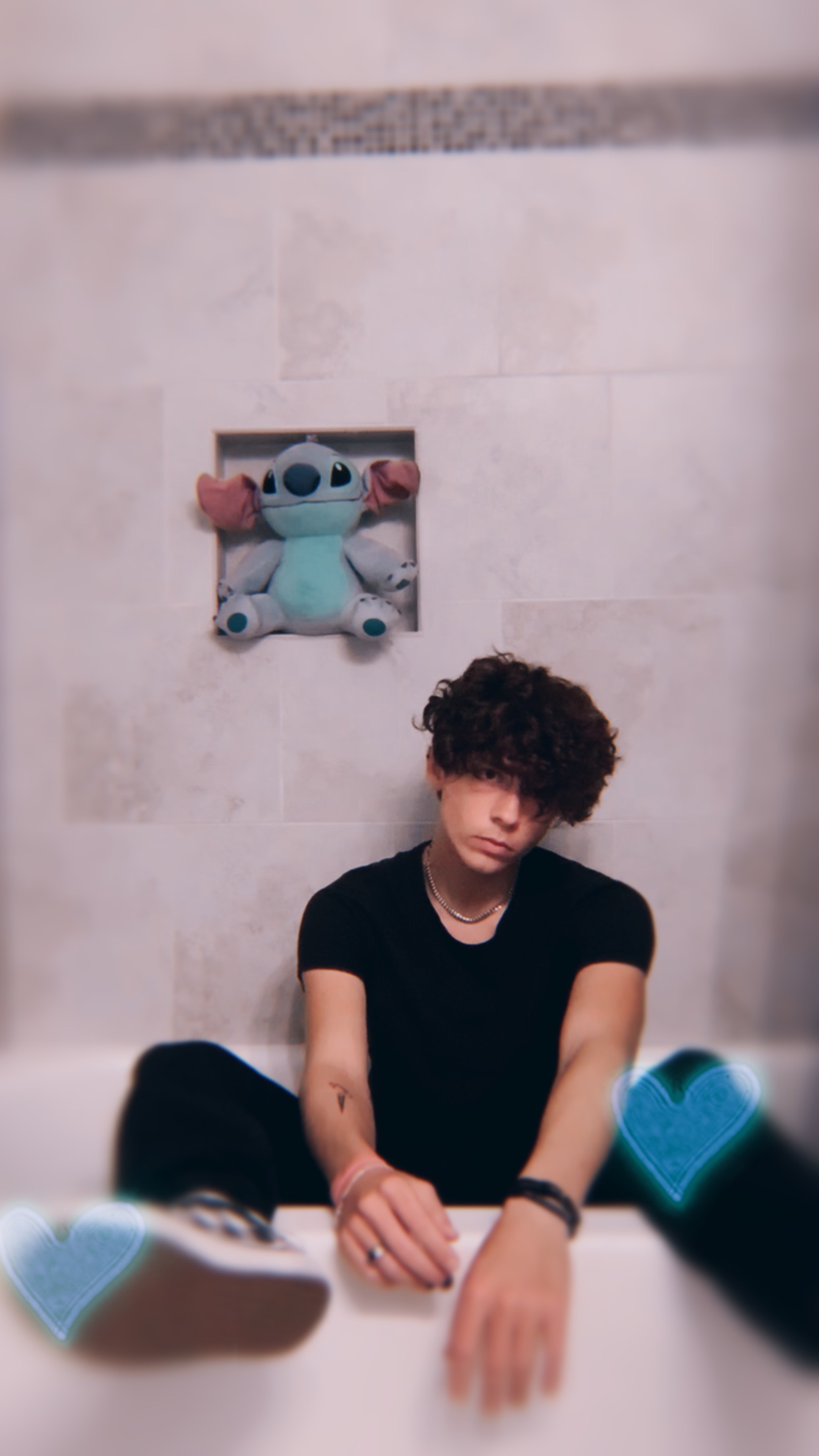 In conclusion, Stitch Rox is an up-and-coming Pop/Rock artist with a bright future ahead of him. With over 100,000 streams and growing recognition, he is definitely one to watch in the music industry.
Media Contact
Company Name: Stitch Rox
Contact Person: Wallace Brewer
Email: Send Email
City: Jackson
State: MS
Country: United States
Website: https://dot.cards/stitchrox