American Company Offers Ecuadorian Roses with Proprietary Preservation Method for Extended Vase Life and Exceptional Quality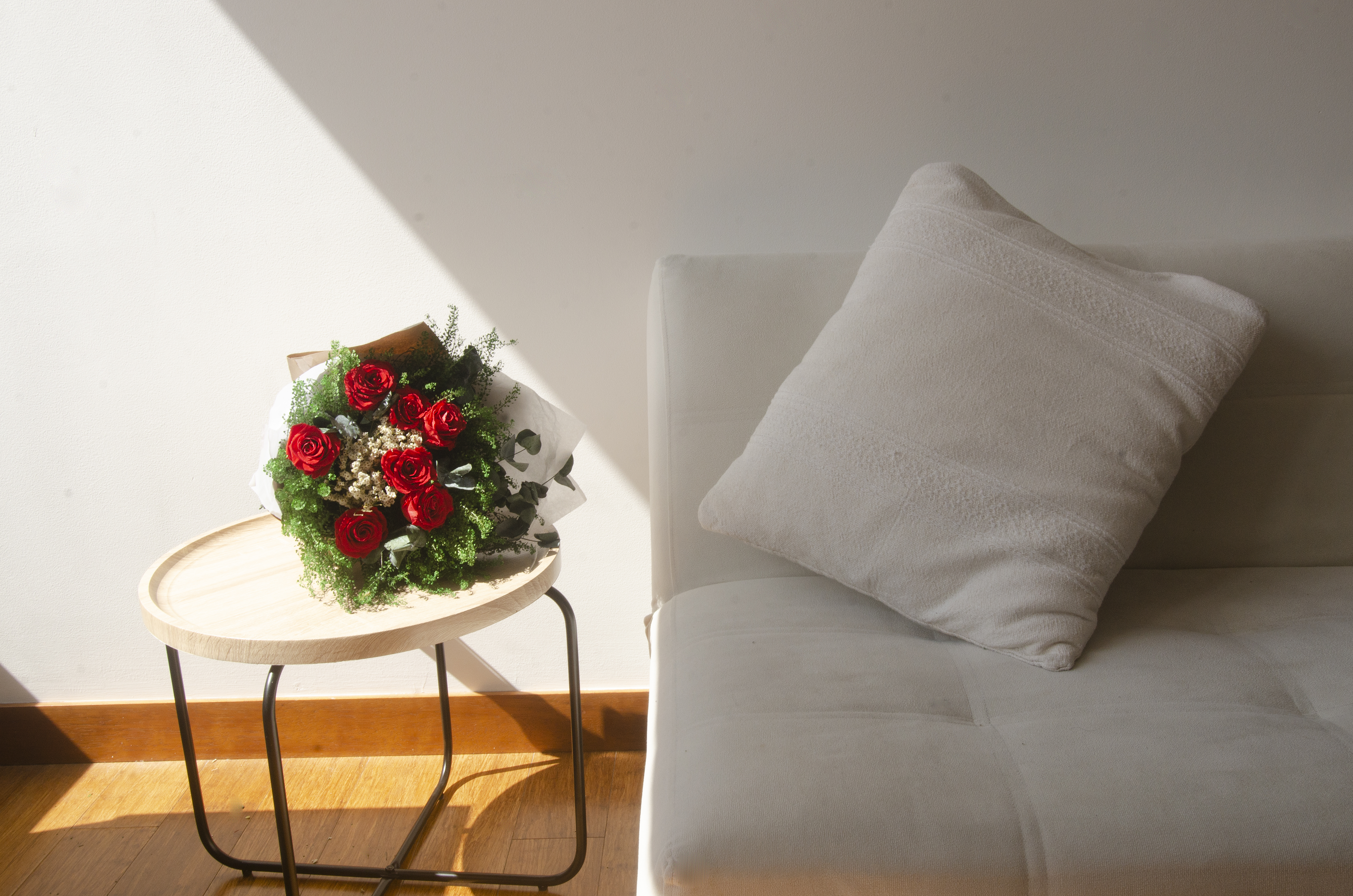 Chicago, IL - Premium Roses, a Chicago-based company, has released an article showcasing the unique qualities of their long-lasting roses. The article takes a closer look at the differences between Premium Roses and Million Roses, with a focus on the quality, longevity, and preservation methods of the two brands. Specifically, the article highlights the exceptional characteristics of the Ecuadorian roses sourced locally by Premium Roses.
Premium Roses specializes in providing long-lasting floral arrangements for special occasions, décor, and unique gifts. Their proprietary preservation method preserves the natural moisture of the roses, allowing them to maintain their freshness and beauty for up to a year. This makes them the perfect choice for those who want to avoid the hassle of maintaining fresh flowers, such as watering or replacing them frequently.
The article, compares the quality and longevity of the roses, the preservation methods used, and the customer satisfaction and reviews of both brands. It also includes a price and a breakdown of the shelf life and maintenance required for each brand.
The article also highlights the unique characteristics of Ecuadorian roses, which are known for their larger blooms and more vibrant colors compared to those grown in other parts of the world. These roses also have a longer vase life, making them the perfect choice for Premium Roses' long-lasting bouquets.
In addition, Premium Roses also offers a selection of hand-made floral arrangements, including bouquets, centerpieces, and decorative pieces for the home or office. They also offer a range of luxury gifts, such as preserved roses in a variety of colors and arrangements, perfect for Valentine's Day, anniversaries, and other special occasions.
Premium Roses is committed to providing the highest level of customer service, with a team dedicated to ensuring that every customer is satisfied with their purchase. They offer a generous return policy and a guarantee of satisfaction with every order. They also offer fast and reliable shipping, ensuring that every customer can enjoy their long-lasting roses as soon as possible.
"At Premium Roses, we are committed to providing our customers with the highest quality long-lasting roses available. We source our roses from local farms in Ecuador and use a proprietary preservation method to ensure that our roses maintain their freshness and beauty for up to a year," said Amir Mahd, CEO of Premium Roses. "We are proud to offer a superior product compared to Million Roses and we invite customers to compare for themselves and see the difference in quality and longevity."
Video Link: https://www.youtube.com/watch?v=dX9vRNU8qik
For more information on Premium Roses and their selection of long-lasting roses and floral arrangements, please visit their website at thepremiumroses.com. To speak with a customer service representative, please contact jose@premium-roses.com.
Media Contact
Company Name: Mahd LLC dba Premium Roses
Contact Person: Jose Alvarez
Email: Send Email
City: Chicago
State: IL
Country: United States
Website: https://www.thepremiumroses.com/