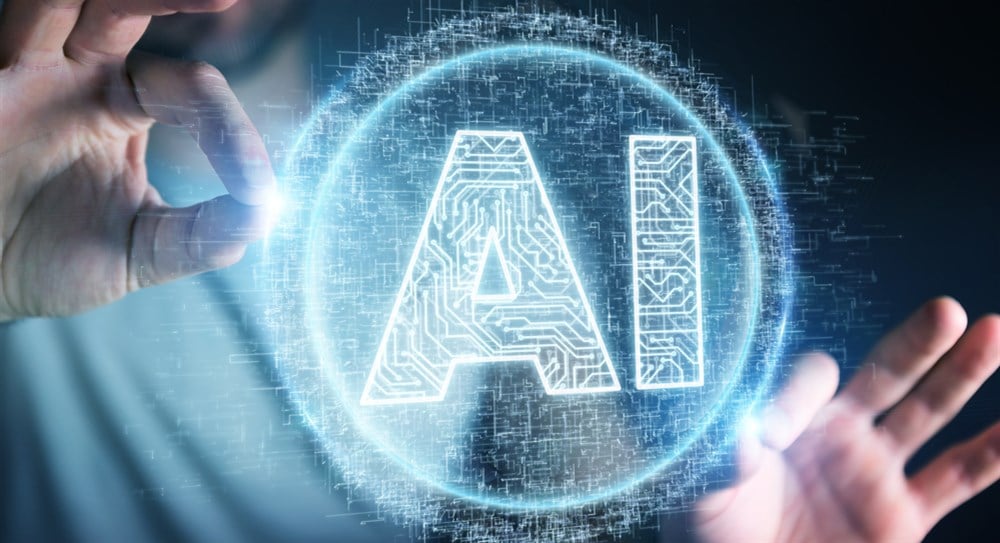 It is here for those wondering when the 2nd phase of AI will arrive. We are in the 2nd wave of AI, the wave in which it becomes applied to business at all levels of the chain. NVIDIA (NASDAQ: NVDA) is the driving force of AI news because of its central role as a chip supplier, but it is only a cog in the wheel. Several types of AI and AI applications are loose in the world and are not all the same.
If not all, many will eventually become integrated, but that will take time, which is why AI is a generational opportunity. The AI revolution is in its earliest phases, has many decades to run, and will drive returns for investors. 
Transformer Networks Get All the Attention 
Transformer networks are giant, pre-trained AI models that can multitask, understand text, read code, and generate new content. ChatGPT and other generative AI models represent this type of AI. This type of network can handle more work with greater accuracy than stand-alone models doing similar workloads.
The businesses doing the most work in this industry are the hyperscalers such as Amazon (NASDAQ: AMZN) Web Services, Google (NASDAQ: GOOG), IBM (NYSE: IBM), and MSFT (NASDAQ: MSFT), which host the cloud. The cloud is where AI lives, at least for now, and will continue growing. Services using this model include workflow-enhancing automation for digitized networks. 
Synthetic Data: It's As Real As It Gets
Synthetic data is an offshoot of transformer networks that evolved based on data needs. It's hard for AI companies to get sufficiently large quantities of data at reasonable costs, and it is harder every day. Personal privacy is a driving force in society, which helped push the AI community to Synthetic Data.
Synthetic Data is data generated by AI to train other AI. Scary as that sounds, it's being used by the autonomous driving industry, financial services, insurance providers, pharma companies, and computer vision. Computer vision is an important segment within AI. It allows computers to sense, recognize, inspect, and track objects. When combined with other AI models, data generated by chips from companies like Ambarella (NASDAQ: AMBA) is turned into actionable information.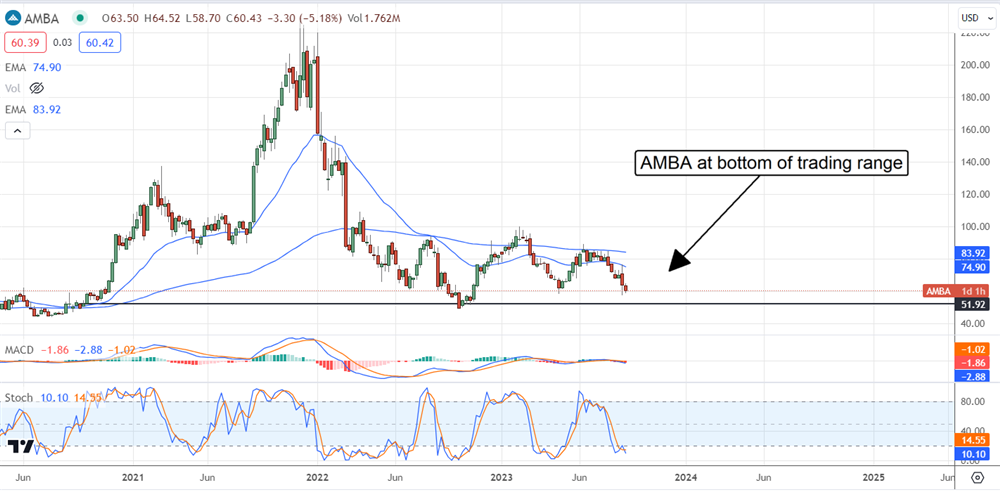 Reinforcement Learning: Optimizing Manufacturing in a New World 
Reinforcement learning takes synthetic data to the next level. It is used to help train machine learning models using multiple environment/data flows, which are augmented and enhanced by synthetic data. These models are used to optimize manufacturing via automation and robotics. Robotics companies ranging from Rockwell Automation (NYSE: ROK) through Zebra Technologies (NASDAQ: ZBRA), Intuitive Surgical (NASDAQ: ISRG), and UiPath (NYSE: PATH) are leaning heavily into this technology.
UiPath develops and markets a range of digital robots that can automate business and industry. Uber (NYSE: UBER) is a telling example of how useful the platform is. It struggled to keep track of its growth but has been able to refocus on core business with the aid of UiPath automation. 
Federated Learning: The Fabric of AI 
Federated learning encompasses all the technology for combining models, sharing data, and interconnectivity between AI apps. Again, this is the sphere of the hyperscale providers such as Google and Microsoft, but others, such as Oracle (NASDAQ: ORCL) and Adobe (NASDAQ: ADBE) stand out as key players.
Adobe is entrenched in the fabric of AI because of its interface. Its interface is present throughout the Internet and is critical to advancing AI applications. MongoDB (NASDAQ: MDB) also stands out as a player in federated learning, growing at a 40% clip in 2023.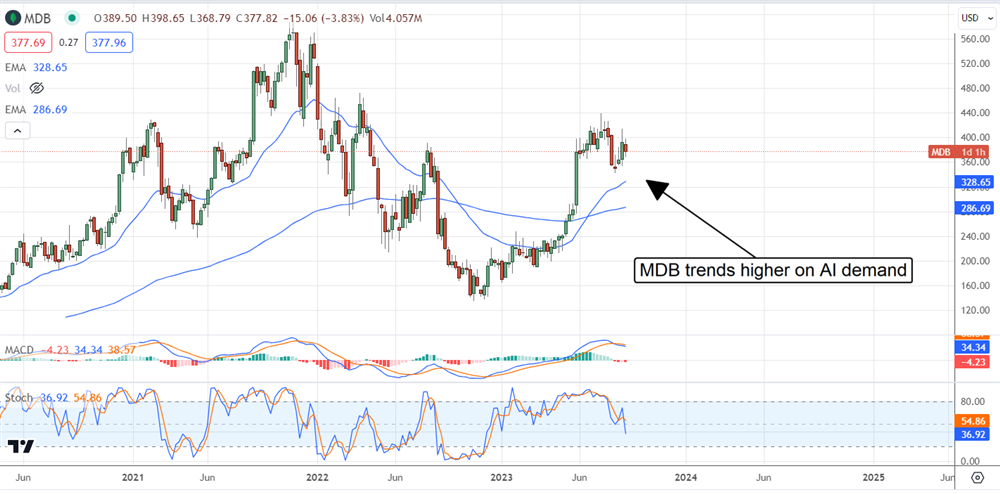 Causal Inference: Advancing Knowledge Globally 
Causal inference is the advancement of data analytics. It can determine cause and effect from data sets, make predictions, and prevent errors based on false assumptions. R&D teams, including pharmaceutical discovery, are using this type of AI. Novartis (NYSE: NVS) is only 1 of the big 10 pharma companies using this approach, and it is 1 that pays off. Novartis has deals with Microsoft and NVIDIA to scale its AI infrastructure over the next decade.