06/01/2023, London // PRODIGY: Feature Story //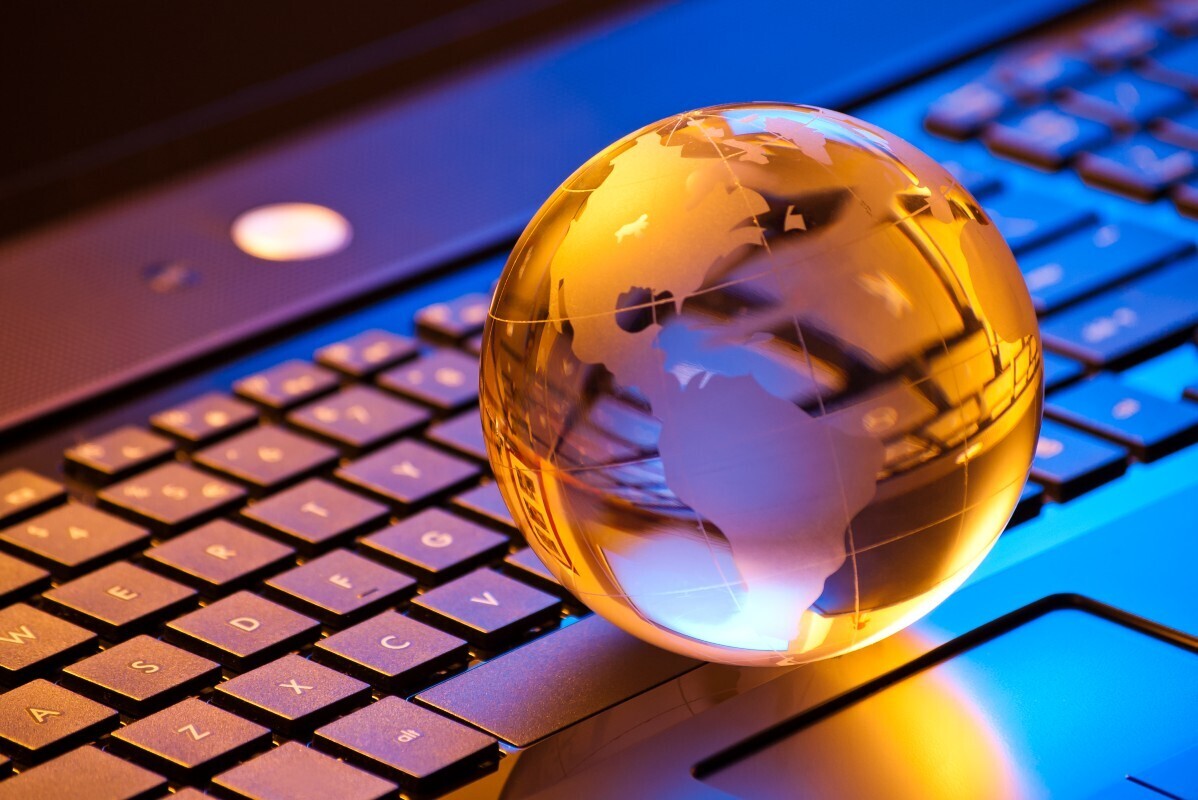 UK-based certified translation services firm, Absolute Translations, also the first translation company to achieve ISO 17100 status, is celebrating 22 years of sector-leading translations. The company has expanded since being founded in 2001, to a international brand renowned for technical translation expertise.
The company today offers proficiency in over 200 native-spoken languages. It provides a comprehensive range of services, from translation to website localisation, interpreting and transcription, and specialist translation for legal, financial, educational, IT and government clients.
Absolute Translations: Company Background and Growth
Absolute Translations is a remarkable success story and showcases why a commitment to customer service and quality, from small, one-off translations to large-scale localisation and globalisation services for multinational brands, has created a reputation that stands apart.
In its early days, the translation firm was created by one translator fluent in four languages. As the company grew rapidly, it doubled in size within 24 months, fostering a methodology focused on fair pricing without relying on sales techniques.
Excerpts from client testimonials published through Trustpilot state that:
"100% recommend their services. I needed a legal document translation from Portuguese [and] the level of the work was amazing, the attention to detail showed high standards [and] the communication was great". M Simão, April 2023.
"Our project manager helped us ever so much, and [we] would highly recommend them to any other business that requires help with translations." J Bish, December 2022.
"The service was excellent. They responded very promptly and didn't try to oversell, telling me the cheapest would be more sufficient for my requirements. I would definitely use Absolute Translations again." E, March 2023.
"Our latest work was a subtitle translation from English to Georgian; within an hour, I had confirmation of availability, and within 48 hours, the work was completed. Efficient and excellent value for money." Apivita S.A., August 2022.
With 1,927 verified reviews and a 4.8* overall rating, the Trustpilot platform categorises Absolute Translations as excellent.
Demand Still High for Certified Translations in the UK
Part of the reason Absolute Translations has scaled at such a pace is that it depends on client recommendations rather than paid marketing, and with clients such as Microsoft, Vodafone, Hilton, the BBC, Unilever and American Express, those testimonials are the highest form of social proof.
However, it has also been perfectly positioned to provide a niche and high-specificity service ideally suited to brands leveraging digital communications and global marketing to appeal to broader audience demographics.
The business provides private translations, including certified translation services for identification, medical and visa documentation, and corporate translation services, extending to complete translations for manufacturing manuals and product quality standards.
Demand for appropriately competent interpreters and translators is expected to rise by 20% by 2029, faster than the average across all professional occupations, and the global translation market, valued at $46.9 billion in 2019, is forecast to reach $73.6 billion by 2025 – almost doubling in the space of six years.
With the advent of AI and automated translation, the need for accredited translation is unaffected, where software such as Google Translate is only suited to casual or informal use, with accuracy ratings hovering from around 60%.
In contrast, a linguist with native language abilities, and real-world experience in the applicable sector, such as insurance, patents, business mergers or medical device translation, is essential for countless businesses extending their reach into worldwide marketplaces, with no margin for error.
UK-Leading Professional Translation Services
CEO of Absolute Translations, Sergio Afonso, says, "2023 is a fantastic time for our talented teams of interpreters, translators and project managers, marking 22 years since the business created its very first translation.

Our success is a testament to the skills, communication, client support and expert advice we offer every customer, prioritising quality assurance, unparalleled standards, and professionalism at every step.

Earlier this year, we reconfirmed our dual ISO-accredited status, cementing our position in the UK translation industry, so it is a brilliant year also to be celebrating our 22nd anniversary and acknowledging the exceptional work and passion that has allowed us to reach this new milestone on our journey,"

Absolute Translations provides technical, corporate, notarised and certified translation services, working with companies, public sector bodies and individuals throughout the UK with double ISO certification and other awards such as Goldman Sachs 10KSB programme membership.

The business has offices in London, Birmingham and Manchester, alongside overseas hubs in Germany, Spain, Portugal and France.

Read more about Absolute Translations - International Translations Company, Absolute Translations, Reconfirms ISO 17100 Registration

About Absolute Translations

Absolute Translations understands the importance of quality and reliability and this comes at the forefront of our translation services. Our many years of experience have made it possible for us to work with some of the most talented professional translators as well as leading global brands around the world in more than 200 languages, with business translation services from our London, UK and European offices.

****

Source Company: https://www.absolutetranslations.com/



Source: Woya - Digital PR

Release ID: 632220

Source published by Submit Press Release >> Absolute Translations, Certified Translation Specialists, Celebrates 22 Years of Professional Translation Services