05/30/2023, Houston, TX // PRODIGY: Feature Story //



My Garage And Gates, a trusted name in the business, offers top-quality garage door installation services that have hit the right spot with residential and commercial clients in Houston, TX, and surrounding areas.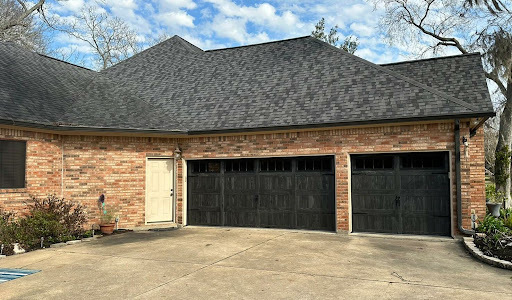 Garage door and gate installation is crucial for property owners for various reasons. From enhancing curb appeal and drawing property lines to securing properties, their significance cannot be overemphasized. A smart and fully functional garage can also add to the look and value of a property. My Garage And Gates has been helping the people of Houston, TX, and surrounding areas achieve this goal with its top-notch services for more than 15 years.
The family-owned and operated business has made a name for itself by putting its clients first and considering their specific needs. My Garage And Gates has a friendly and experienced team of professionals who can answer clients' queries and offer the best solutions, including garage door repair best suited to their requirements and budgets. That is how the company has earned their trust, and the sterling reviews it has received speak volumes about it.
My Garage And Gates works with a certified team of professionals who are up for any garage door installation or repair task, big or small. These experts specialize in installing single- and double-car garage doors and ensure that the results exceed clients' expectations. The company also uses only the best-quality products and equipment to complement their efforts and makes sure that the project is completed exactly as planned and on time.
As a result, the installations done by the company are known for their long-lasting performance and strength, which is also reflected in their guaranteed warranty. This applies to both commercial and private properties. Moreover, My Garage And Gates specializes in matching designs seamlessly, which leads to aesthetically pleasing results. More importantly, clients are kept in the loop throughout the project, from the initial consultation to the day of the installation, without causing them any inconvenience.
With its versatile garage door installation services, My Garage And Gates has become the one-stop solution for clients in Houston, TX. From insulated garage doors to modern garage doors, classic short panel garage doors, carriage-style garage doors, custom wood garage doors, and modern glass garage doors, they offer various installation services to suit clients' needs and budgets.
To learn more about their services, visit https://mygarageandgates.com/.
About My Garage And Gates
For more than 15 years now, this family-owned and operated business based in Houston, TX, has become the go-to name for quality garage door, gate, fence, and access control system installation and repair services for residential and commercial clients in the area.
###
Media Contact
My Garage And Gates
Address: 6723 Theall Rd, Houston, TX 77066
Phone: (832) 402 6317
Email: info@mygarageandgates.com
URL: https://mygarageandgates.com/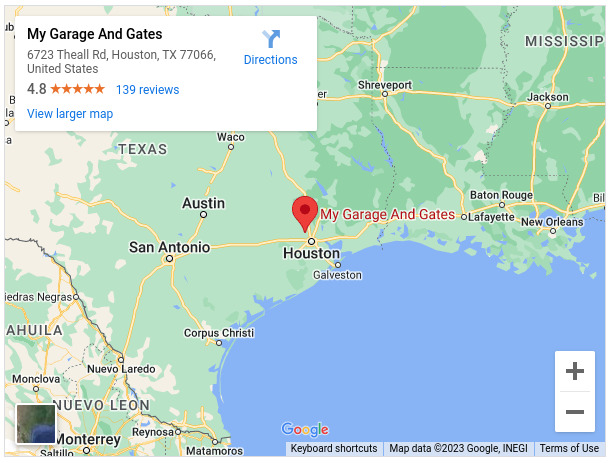 newsroom: news.38digitalmarket.com




Source: 38 Digital Market News

Release ID: 629379

Source published by Submit Press Release >> My Garage And Gates Offers Impeccable Garage Door Installation Services