05/29/2023, Cleveland // PRODIGY: Feature Story //



Even Mix™ industrial mixers have gained much attention because of their excellent mixing quality and efficiency. Mixing solids and liquids can be complicated, and various industries, such as oil & gas, beverages, chemicals, ink paint and coating, lawn and tree fertilizers, personal care, water treatment, polymer adhesive, resin, and more, use different kinds of liquids. Most of these industries need to ship their liquids in raw form and face a lot of challenges when it comes to offering a satisfactory product quality to their clients. Manual mixing is not just strenuous but also doesn't offer the desired results. This is where Even Mix industrial mixers come in.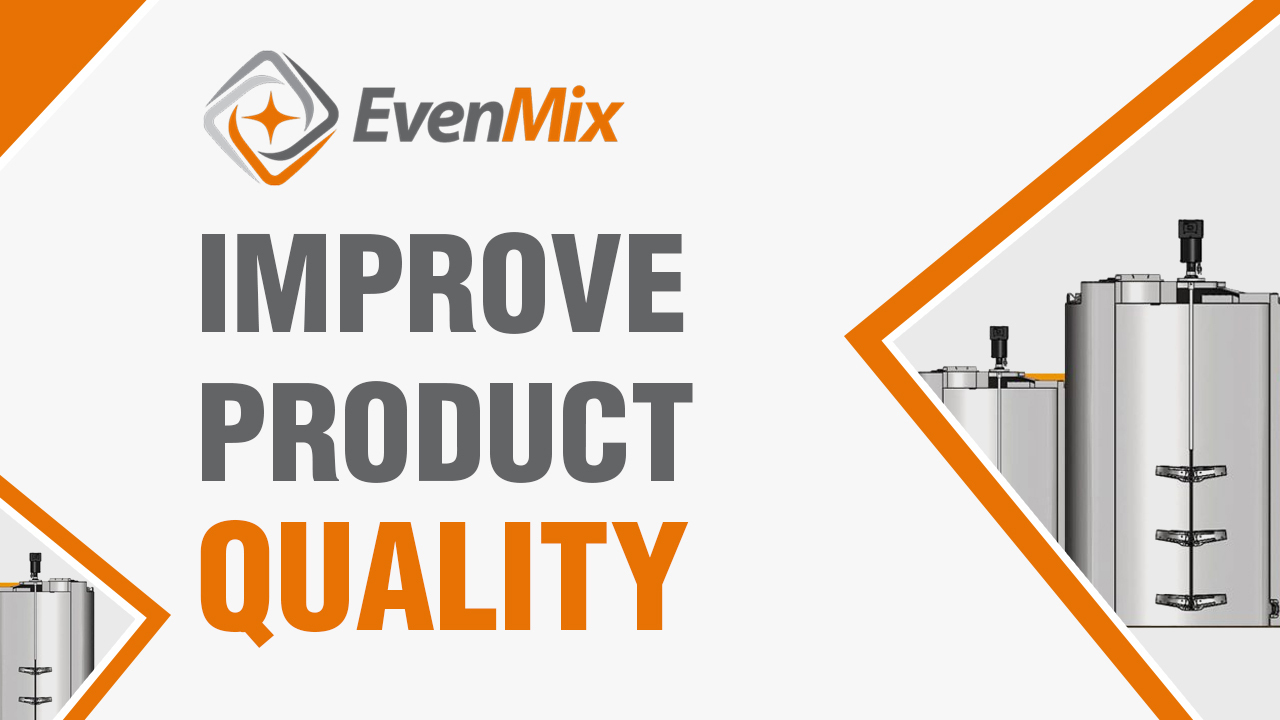 Even Mix's IBC tote mixer is an innovative tool that takes mixing to a new level. The patented mixing technology helps achieve the perfect blend in a fraction of the time taken with traditional methods. These tote mixers are perfect for mixing in an industrial setting. They offer superior results every time, help improve production speed, and are available at a much lower cost. Their advanced blending technology helps get consistent results, regardless of the liquid it mixes. Tote mixers are the go-to tools for evenly mixed liquids, from paints to concrete to fertilizers and oils.
Even Mix's IBC tank mixer was designed with the help of a NASA engineer. It has less weight compared to its counterparts but does an amazing job mixing liquids in the largest of tanks. The air-powered IBC tank mixer weighs around 9 pounds, and the electric-powered mixer weighs about 12 pounds, compared with other mixers that weigh between 25 and 100 pounds. These mixers also offer 3D mixing, especially for paint, chemical, agriculture, food, and other industrial companies.
The tank mixers are designed for versatility. The technology has been improved to adapt to the toughest mixtures and the biggest volumes. The mixers come in various shapes and sizes based on the quantity that needs to be mixed and the fluid's viscosity. The IBC tank mixers can work on the largest of tanks, even 5,000 gallons. The air and electric geared drives come with a variable speed control that runs up to 135 rpm, and the mixed flow blades have a unique shape and design. They fold to allow insertion through a small opening and unfold while it goes into the tank.
To learn more, visit https://evenmix.com/how-evenmix-improves-product-quality/.
About Even Mix™
Even Mix™ offers industrial mixers for IBC totes, drums, and tanks for premium mixing quality and efficiency. Their mixers are backed by digital drive technology, a game-changing innovation for several industries. The mixers are designed to mix the liquids evenly and smoothly at variable speeds.
###
Media Contact
Even Mix
Address: 13676 Station Road. Columbia Station, OH 44028
Phone: +1(440)236-6677
Email: Info@evenmix.com
Website: https://evenmix.com/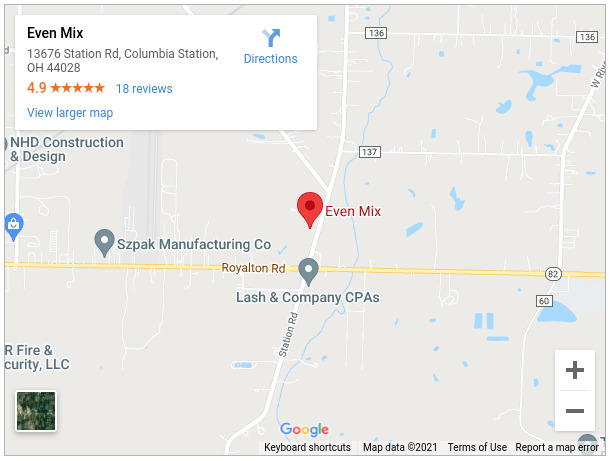 Source: 38 Digital Market News

Release ID: 625491

Source published by Submit Press Release >> Even Mix Industrial Mixers Proven To Improve Product Quality