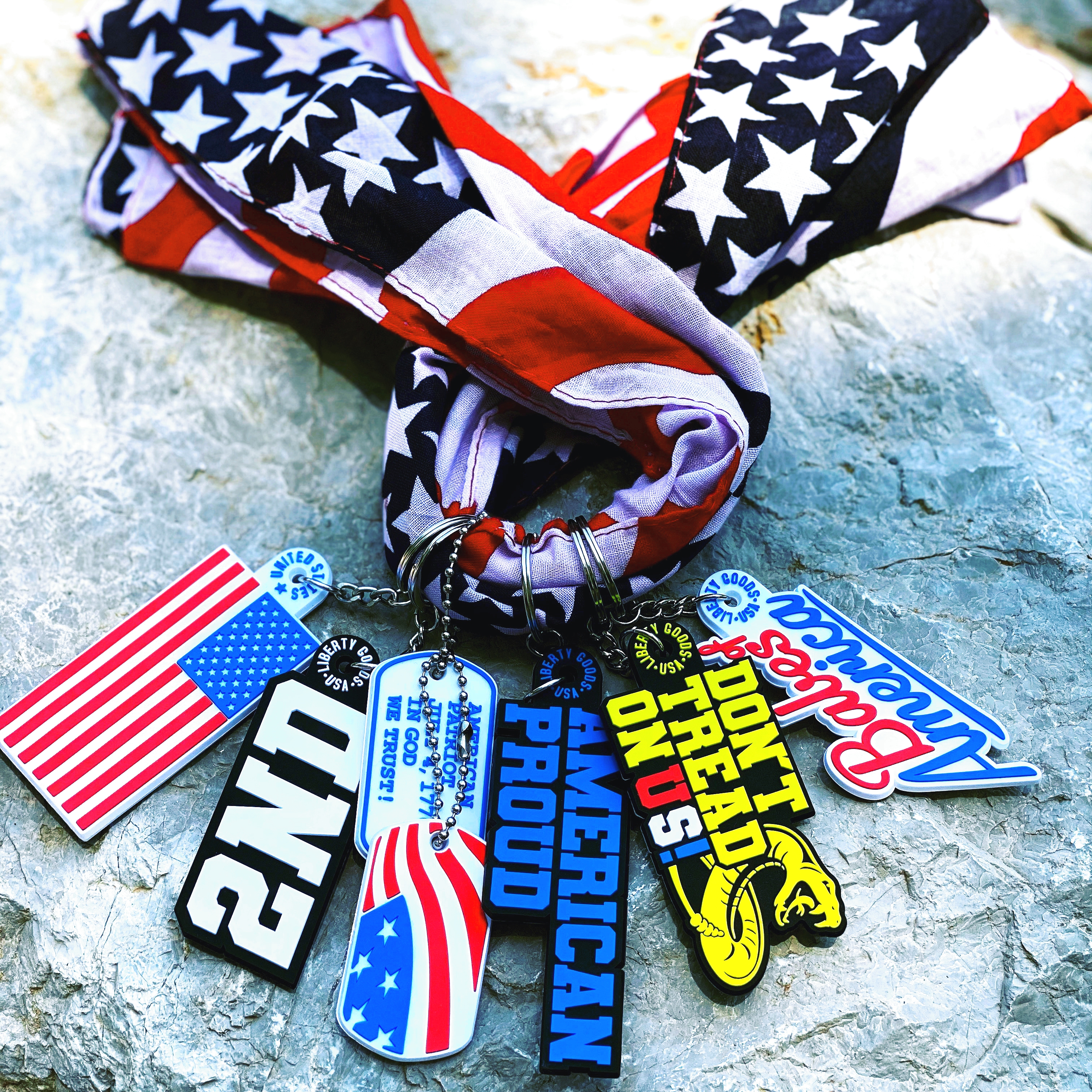 Miami, Florida - LIBERTY GOODS USA™, a new brand of patriotic clothing and accessories, is proud to introduce its latest collection of hoodies, tee´s, baseball caps and more.
The brand was created to honor the American Spirit and to showcase the pride of its Founder, who, born in East Germany during the time of communism, now lives in the U.S.A. and feels a deep concern for the direction the Country is heading.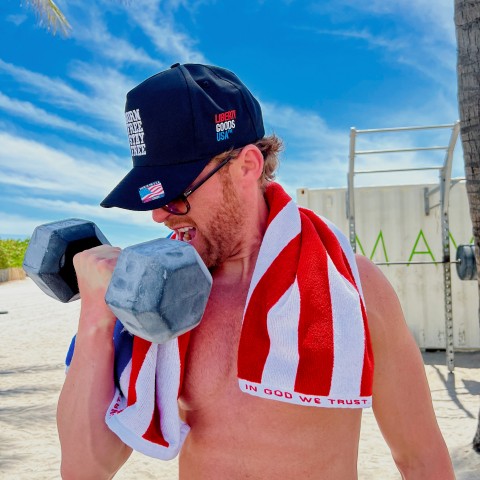 The LIBERTY GOODS USA™ collection is designed for those who love God and Country, and want to show their patriotism in a stylish and unique way. The brand´s clothing and accessories are made with the highest quality materials and feature bold designs that celebrate American Heritage and the values of freedom, liberty, and justice.
` I believe that American Spirit is alive and well, and I want to do my part to keep it that way, ´ said Kai Luthardt, the Founder of LIBERTY GOODS USA™. `I started this brand because I want to inspire people to be proud of their Country, to stand up for their beliefs, and to never take their freedom for granted.´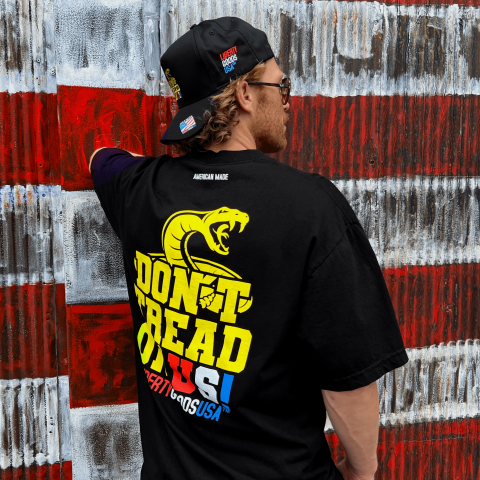 The LIBERTY GOODS USA™ clothing and hat collection is 100% Made in the U.S.A., and includes a variety of styles for men and women, featuring patriotic designs, and powerful quotes.
The brand also offers a selection of accessories, such as patches, keychains, and stickers, that are perfect for showing off your American Pride.
` I put all my heart and soul into this brand, and I believe that it will resonate with a lot of people, ´ said Kai Luthardt. ` I´m excited to see where LIBERTY GOODS USA™ goes, and I can´t wait to see our goods on people all across the Country.´
The LIBERTY GOODS USA™ collection is available for purchase online at www.libertygoodsusa.com,and the brand is planning to expand its distribution to stores across the United States in the near future.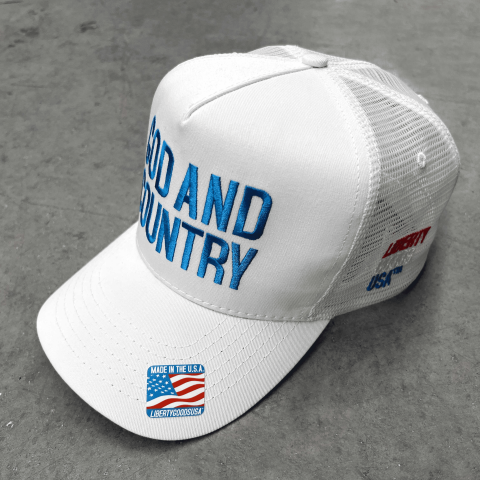 For more information about LIBERTY GOODS USA™, visit www.libertygoodsusa.com and follow the brand on Instagram, Twitter and TikTok.
Contact Information / Media Contact:
Company Name: LIBERTY GOODS USA™, LLC
Contact Person: Kai Luthardt CEO/CVO
Email: hq@libertygoodsusa.com
City: Miami/Florida
Country: USA
Website: www.libertygoodsusa.com
Also find on Instagram/TikTok/Twitter!
Media Contact
Company Name: LIBERTY GOODS USA™, LLC
Contact Person: Kai Luthardt CEO/CVO
Email: Send Email
City: Miami
State: Florida
Country: United States
Website: www.libertygoodsusa.com